Exclusive Software Benefits
Our software simplifies tasks through automation, leveraging technology to work faster and smarter. Muni-Link offers:
Streamlined billing: Benefit from efficiency and accuracy in utility bill generation and delivery.
Enhanced customer service: You'll see improved customer experience, engagement and communication.
Increased efficiency: Our software facilitates cost savings, operational efficiency and enhanced revenue collection.
Optimized security: We provide robust data security and compliance through encryption and added layers of protection.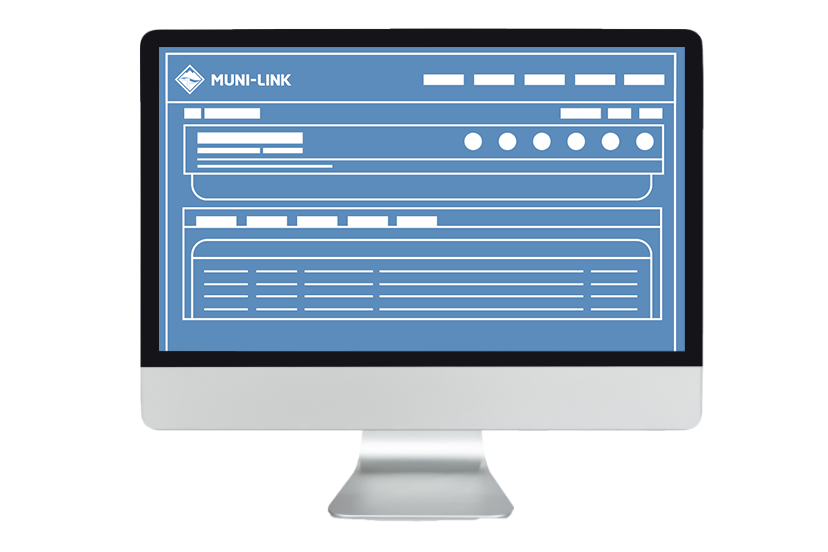 Recurring Credit
Card Payments
Partner With a Top Utility Software Company
Muni-Link is one of the leading utility bill management companies in the U.S., established to serve local governments and municipal authorities. We offer:
Experience and expertise: As a subsidiary of the renowned IT firm Link Computer Corporation, we have decades of experience. Since the 1980s, we have cultivated partnerships with numerous government authorities, gaining valuable insights into their needs.
Specialization and customization: From the foundation of consulting municipal and government authorities, we developed a utility billing system tailored to local county needs. We specialize in cloud utility software.
Innovation and customer satisfaction: Our unwavering commitment to innovation and superior customer service has propelled us forward as industry leaders, streamlining billing processes for utility companies nationwide.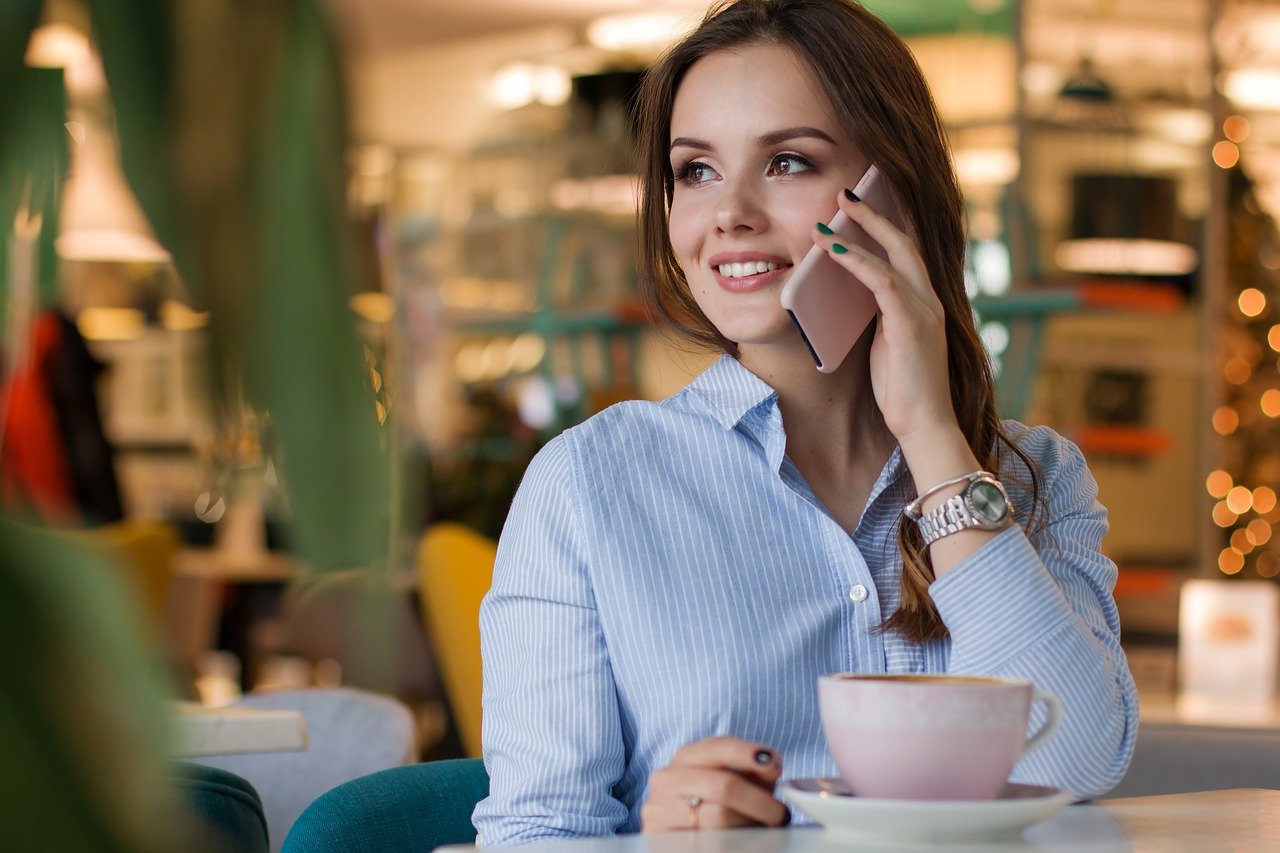 Recurring Credit
Card Payments
Book a Demo to Streamline Your Utility Billing Service
Muni-Link is an exclusive municipal utility software provider with solutions based on expert input from municipal authorities. We specialize in implementing SaaS solutions to streamline your operations and secure your data.
Learn how our online billing solution will benefit you when you book a demo today.
Success Stories
What Our Users Say
"My IT staff told me that they had been through many implementations and this one was one of the best if not the best…Leigha and the Muni-Link team get an A++++ from me and my staff at the City of …
Debbie Reaves
Finance Director, City of Asheboro, NC
"The support staff for WebPresence is amazing! They monitor our accounts and let us know of any issues before we are even aware of them. The website is easy to navigate and Muni-Link has made the process of updating our …
Jody Poorbaugh
Blairsville Municipal Authority
"Our billing went from 5 days (yes days!) to 2 hours. It otherwise saves us so much time over our previous billing system. It is the best move we could ever have made."
Patty Garrett
Office Manager, Hanover Township Sewer Authority, PA
"I honestly can't think of one thing that Muni-Link could have done better… We look forward to our future with Muni-Link and all the exciting features the program has to offer"
Carol Benedict
Utilities Director, City of London, OH
"When compared to our previous billing software company, Muni-Link is 2nd to none."
Cheryl Krestar
Sewage Operations Manager, Johnstown Redevelopment Authority
"We've noticed a substantial increase in our Autodraft and Ebilling signups after switching to Muni-Link WebPresence."
Michele George
Monroeville Water Authority
"Makes Billing so Easy. Everything I need is right there! One of the easiest programs I have ever worked with."
Karen St. Clair
East Petersburg Borough Water Department